Email this page to friends
Network and Vulnerability Management
Datasheet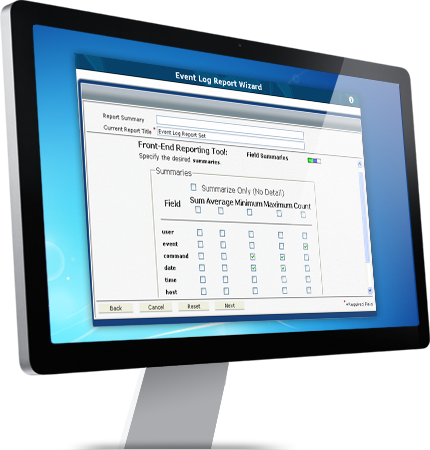 Delegate Root Tasks and Authorization in Virtualized Datacenter Environments


PowerBroker Virtualization provides a dedicated solution for delegating root tasks and authorization in virtualized datacenter environments without ever disclosing the highly sensitive root password. The product adapts to the increasing scale and complexity of rapidly changing virtual and cloud environments, allowing for secure and efficient deployment and expansion within any IT infrastructure. PowerBroker Virtualization's highly flexible policy language enables enterprises to dictate permissions for users down to the most granular level, extending to any command executable on guest operating systems as well as hypervisor hosts.


Securely Delegate

Securely delegate privileges and authorization without disclosing the root password in virtualized datacenter environments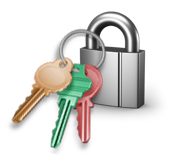 Control User Activity

Control user activity flexibly and efficiently through fined-grained policies that can invoke virtually any action through scripting, from initiating an email approval workflow to validating a help desk ticket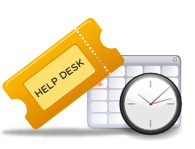 Broker Permissions

Help stop malware by ensuring your users are only running approved application. Slash support costs while improving security and compliance.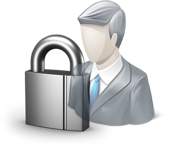 Real-Time Tracking

Log all session activity down to the keystroke level to comply with internal and external controls mandates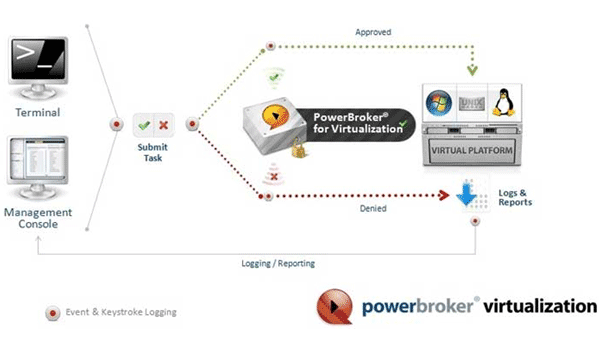 PowerBroker Virtualization

PowerBroker Virtualization provides protection from the inherent risks associated with users possessing highly-restricted system permissions within virtualized data center environments. Misuse of privilege, be it intentional, accidental, or indirect, can be avoided as any unauthorized command attempted on a guest operating system or hypervisor host is blocked before it can be executed. In addition, all user activity is monitored and logged down to the keystroke level, providing a comprehensive solution for addressing audit and compliance requirements.
Delegate Privileges with Certainty and Clarity
Security
Granularly controls user access to programs, files, and directories within virtualized networks as well as brokering system tasks
Supports 30 encryption methods for policies, logs, and network traffic, assuring compatibility within virtually any IT infrastructure
Centralized log data facilitates controlled access to session activity information
Comprehensive privilege management capabilities eliminate the need to implement insecure task delegation tools such as sudo
Supports essentially every virtualized Unix and Linux platform available, ensuring that no server go unprotected
Centralized policy store allows for a single control point for managing user privileges
Compliance
Time-stamped logs for every administrative, user-level, and application activity ensures that no suspicious activity within a virtualized environment goes unnoticed
Searchable I/O logging is enabled for all privileged activities on servers and devices down to the keystroke level
Meets access/authorization regulations as described in SOX, HIPAA, GLBA, PCI DSS, FDCC and FISMA
Preventive command-level control combined with comprehensive logging and reporting provide the necessary tools and capabilities for adhering to even the most stringent regulatory mandates
Productivity
Centralized policy store simplifies privilege management and maintenance across the virtualized infrastructure
Enables convenient managing of permissions and viewing of logs/reports at the command line or through an easy-to-use GUI
Supports flexible integration scenarios with Active Directory and other directory services, from basic authentication enablement to storage and lookup of PowerBroker policy data
Offers multiple methods for efficient deployment including native package installers for a wide variety of platforms
Provides transparent brokering of permissions, ensuring user productivity without sacrificing security and compliance
Support for more than 30 guest operating systems

For more information about PowerBroker Virtualization,
please contact our Sales Representative at 2556 2162, or email at sales@ppn.com.hk.
Copyright © 2021 Pacific Professional Network. All rights reserved.